Skyscanner is one of the best and most reliable tools if you're looking for the best airfare deals. They use a fantastic tool to look through many airlines and other booking locales. You can think of it as a search engine with advanced mapping capabilities. Find out if it's safe to use Skyscanner to book your next flight while browsing through incredible airfare deals. Continue your investigation to find out the answer.
Skyscanner is here to make your travel planning experience a breeze. Not only does Skyscanner offer the most competitive prices on flights, hotels, and car rentals, but it also makes the process of finding and booking your dream vacation so much more enjoyable.
With its user-friendly interface and helpful filtering options, you'll be able to easily find the perfect trip for you in no time. Plus, with the option to set up price alerts, you'll never miss a deal again. And if you're feeling spontaneous and don't have a specific destination in mind, Skyscanner's "Everywhere" search feature allows you to find the cheapest flights to any location.
What is Skyscanner?
---
---
Skyscanner is a "metasearch engine" that finds the best prices for travel. So instead of selling flights, Skyscanner collects prices from online travel agencies (OTAs). It's like an OTA for OTAs.
You might ask, "What are OTAs?" Some of the most well-known online travel agencies are Expedia, Priceline, and Kayak. But then there are OTAs like Trip.com, GotoGate, Vayama, TravelMerry, and many more that are smaller and less well-known. OTAs get discounted fares from airlines in one way or another and sometimes add a small markup to those fares before selling them to people who book online.
Skyscanner and other websites like Momondo or Kiwi put all of these prices together and show them when you search on their site. When you book a flight through Skyscanner, you are booking it through an online travel agency selling the fare. Skyscanner found that deal for you by chance.
Why you should use Skyscanner: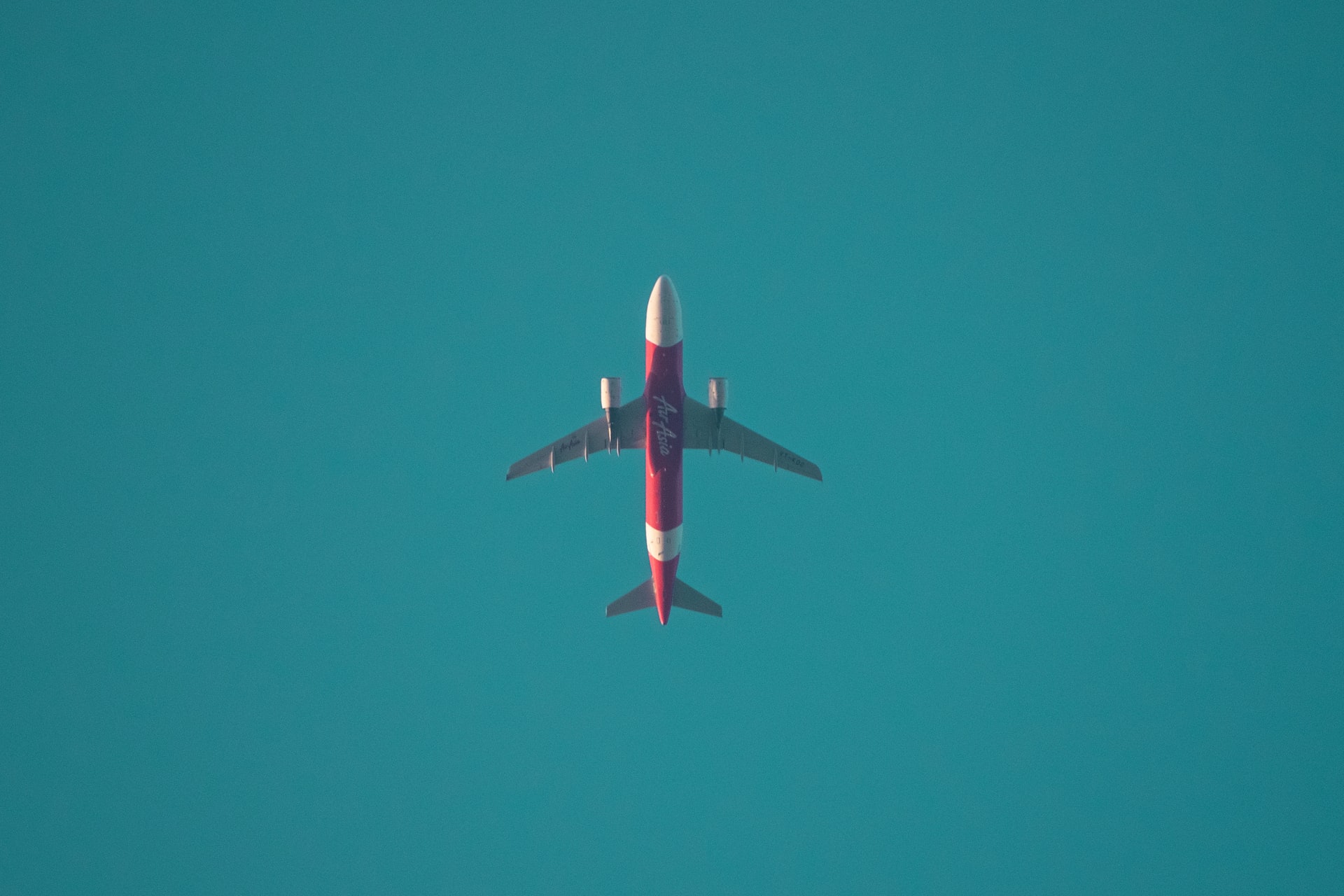 Keeping your search within your budget. Skyscanner makes it easy to search within your budget if you don't care where you go and just want to go somewhere. If you're unsure where you want to go, their "Everywhere" search button is a very useful tool.
Dates that can be changed. Skyscanner makes it easy to see when there are better, cheaper flight options to and from your destination. Their "cheapest month" search option lets users see the prices for the cheapest month from their chosen departure point to their destination. This is especially helpful if you know where you want to go but not when.
You can change when you leave and where you go. Skyscanner is different from other search engines because it lets you look for flights from a country instead of a specific city or airport.
Looking for dates at the last minute. Skyscanner is better than most other search engines at finding cheap last-minute flights.
Looking for smaller OTAs. Skyscanner can often find the cheapest flights because it searches smaller OTAs that other search engines don't consider.
Getting price alerts for certain dates and routes. If you know when you want to go and where you want to go, you can set up an alert. If the price changes on that route, you will get an email.
A simple app to use. Skyscanner is one of the best apps in its field. It's easy to use and has a clean interface, and you can get price alerts sent right to your phone.
Is booking flights with Skyscanner safe?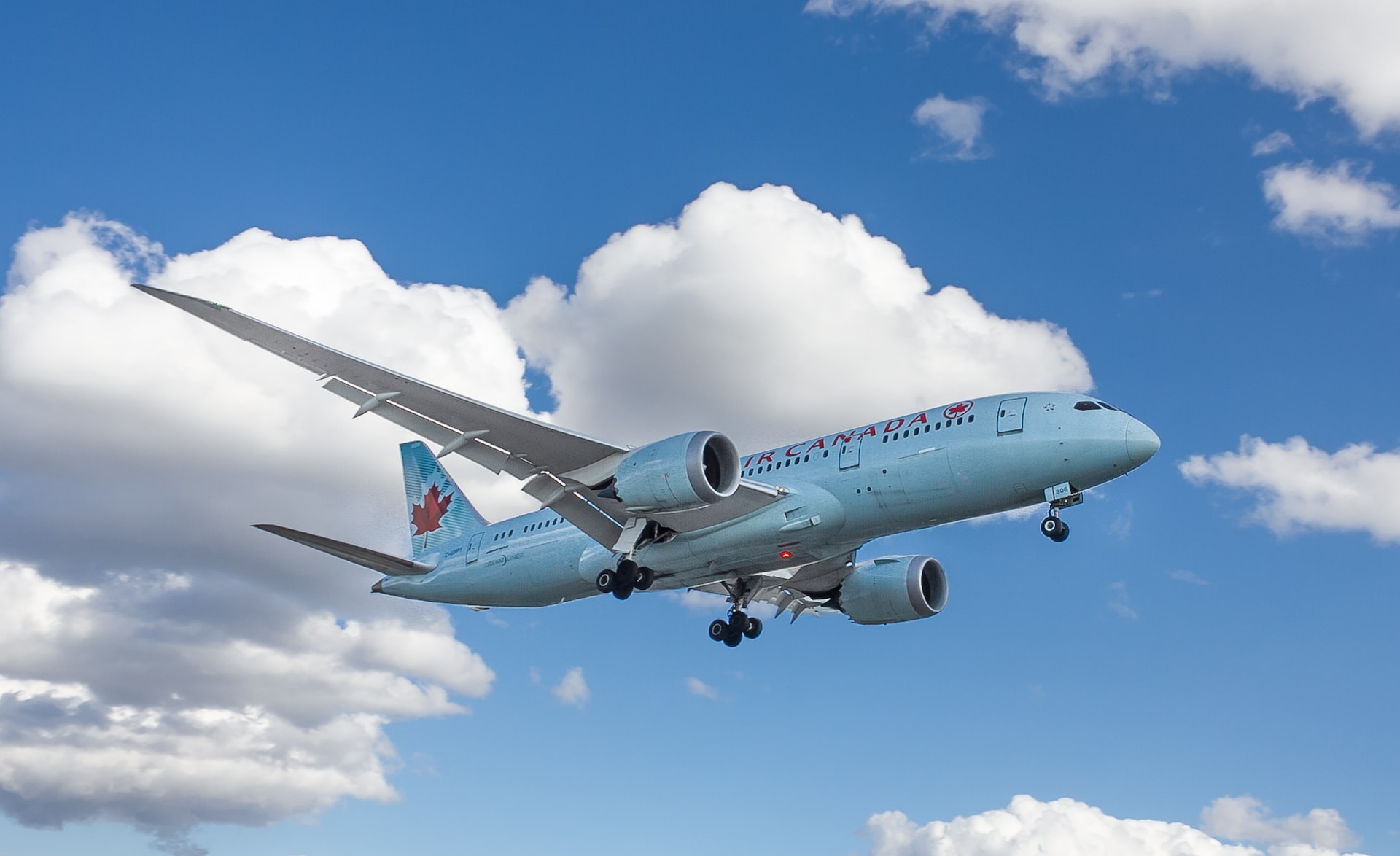 Is booking flights with Skyscanner safe? Regarding booking a flight, safety is always at our minds. As travellers, we want to make the best decision for ourselves and our loved ones when selecting a reputable and reliable company. That's why we're here to tell you that Skyscanner flights are safe to book.
First and foremost, Skyscanner is a well-established and reputable company in the travel industry. They have provided flight booking services for over a decade and built a solid reputation among travellers. Additionally, Skyscanner is also a registered travel agent, which means they are held to high safety and customer service standards.
Even though the names of some of the smaller OTA may sound strange, they are usually safe. All of these OTAs have to follow the rules set by IATA, which is like the "United Nations" of travel because it sets rules for the aviation industry.
But it's important to remember that some of these smaller OTAs aren't as big as Priceline or Expedia, so their customer service and cancellation policies may not be as good. Importantly, many OTA fares booked through Skyscanner don't come with free 24-hour cancellation. But safety isn't just about the company you're booking with. It's also about the actual act of flying. Thankfully, Skyscanner understands this and makes it easy to research the safety records of the airlines you're considering. They provide easy access to information such as airline safety ratings and recent incidents or accidents.
Furthermore, Skyscanner also offers a range of options when booking flights, so you can select the one that best suits your needs. They offer a variety of airlines, flight times and prices, so you can find the perfect flight to fit your schedule and budget.
In short, booking a Skyscanner flight is not only safe, but it's also a smart decision. With their reputation for reliability, thorough vetting of airlines and easy access to safety information, you can trust that you'll be in good hands when you book a flight through Skyscanner. So go ahead, book that dream vacation or visit to see your loved ones, and rest easy knowing that Skyscanner has your back.
Is Skyscanner the best platform for flights?
Skyscanner is a one-stop shop for all your flight booking needs. They offer a vast selection of airlines, flight times, and prices, so you can find the perfect option to fit your schedule and budget. Their user-friendly interface makes it easy to compare and contrast different options, so you can make an informed decision.
---
---
But what sets Skyscanner apart from the competition? For starters, they are constantly updating their database with the latest deals and discounts, so you can be sure you're getting the best price possible. Plus, they also offer a wide range of options for booking flights, including booking a one-way or round-trip or even a multi-city trip.
But Skyscanner doesn't just make it easy to book a flight. They also make it easy to plan your entire trip. Their website and app offer a wealth of information on destinations, including things to see and do, recommended hotels, and even local events. This means you can plan your perfect vacation without leaving the Skyscanner platform.
Another great feature of Skyscanner is its flexibility. With the option to set up price alerts, you can be the first to know when the price drops on your desired flight. You can also opt for the "Everywhere" search, which allows you to enter your origin and departure dates and shows you the cheapest destinations available, perfect for spontaneous travellers.
Skyscanner also offers a range of options for booking flights, so you can select the one that best suits your needs. They offer a variety of airlines, flight times and prices, so you can find the perfect flight to fit your schedule and budget.
Skyscanner alternatives
Several other OTAs offer similar tools and features as Skyscanner. Here are some of the tools we recommend for finding cheap flights:
Things to Remember When Using Skyscanner Flights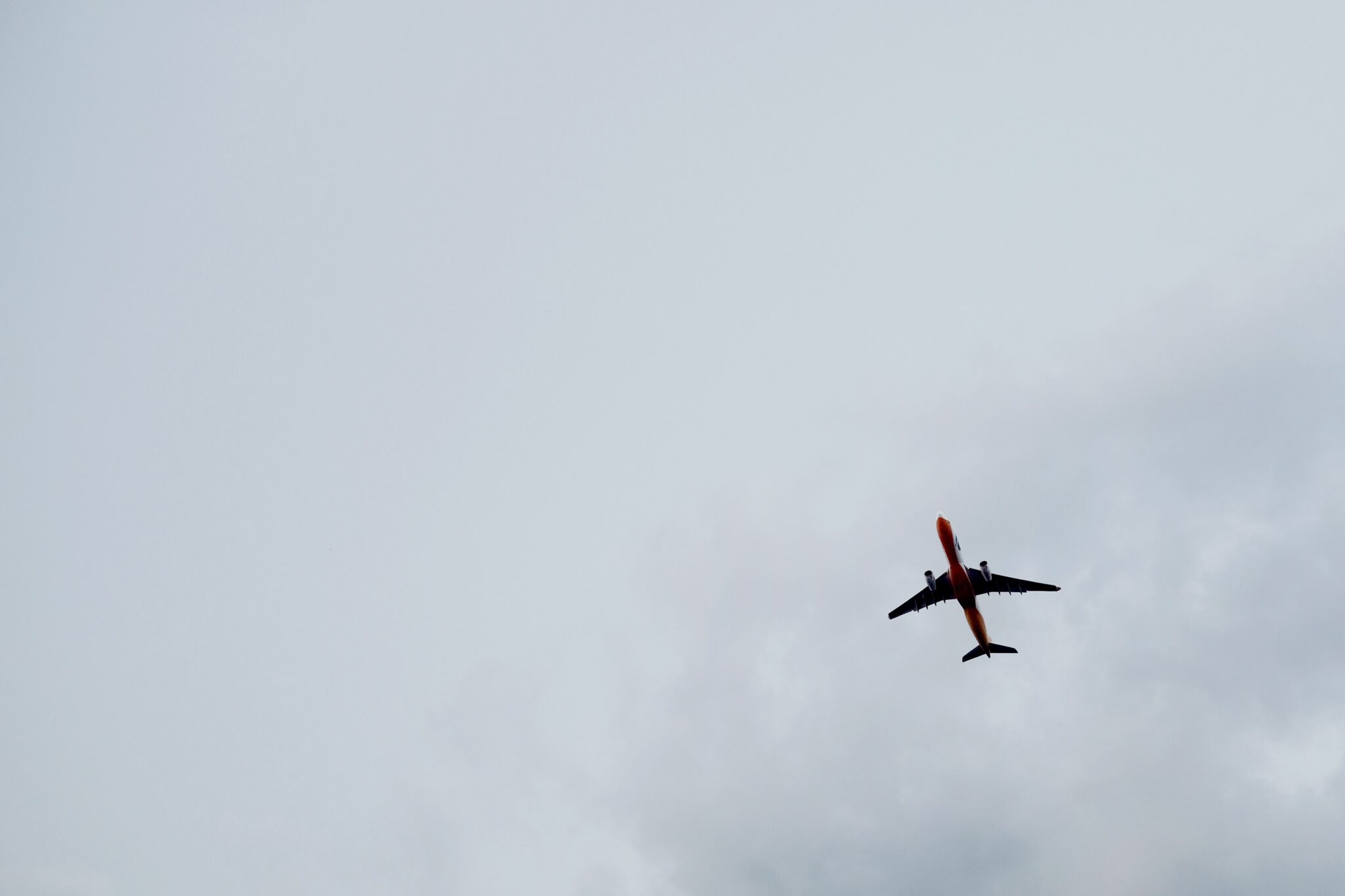 You may have to sacrifice quality customer service in exchange for a lower fare with some of the smaller OTAs. If you don't think it's worth it or the price difference is negligible, it might be better to just book your flight with the airline directly or use Google Flights to compare prices.
It's important to keep in mind that most smaller OTAs do not provide a risk-free 24-hour cancellation policy.
If you're booking with the airline directly, you should know what to expect from your fare. Unlike airlines, OTAs can charge a fee for choosing your seat. You should compare the OTA's additional fees to the amount you would have saved before making a reservation.
Frequently Asked Questions (FAQs):
Is Skyscanner safe for booking flight tickets?

There is no doubt that Skyscanner is dependable. It is an independent company whose primary mission is to provide you with the most suitable alternative for organizing your travel arrangements. When locating the best prices on hotels, car rentals, and flights, more than one hundred million customers place their trust in Skyscanner every month.

Skyscanner does not permit businesses to pay for higher placement in search results. You can do so for free on this website when you want to search for something. Utilizing Skyscanner is the way to go if you want to find the best option for you in terms of speed, cost, or both.

Is Skyscanner the cheapest option?

In most cases, Skyscanner will be the most cost-effective choice. They make it simple to find low-priced lodgings, transportation, and other services. Discover the best deal for your next trip with the price trend tracker and the hidden "everywhere" feature.

Are Skyscanner ATOL protected?

The law says you must be protected if your vacation is part of a package. So, if you decide to plan your trip and book your flights and hotel separately, Skyscanner won't protect you under the ATOL scheme.

Does ABTA cover Skyscanner?

ABTA is meant to protect UK vacations that don't include flights. Skyscanner is mostly a site that lets you compare flights, so it is not part of this group.
Final words
Skyscanner is an excellent tool for locating low-cost flight options. When you just need to get away, the "search anywhere" function is one of our favourites. However, just like with any other search engine, your success in locating the most affordable flights will require a certain amount of good fortune (if the day you happen to look has some great fares or not).
Skyscanner has a lot to offer you if you would rather handle everything alone. However, if you don't have the time to check flight prices every day and don't want to miss out on a great deal when fares drop, sign up for Going, and we will hunt down the best prices for you to find.